Jason Pohlonski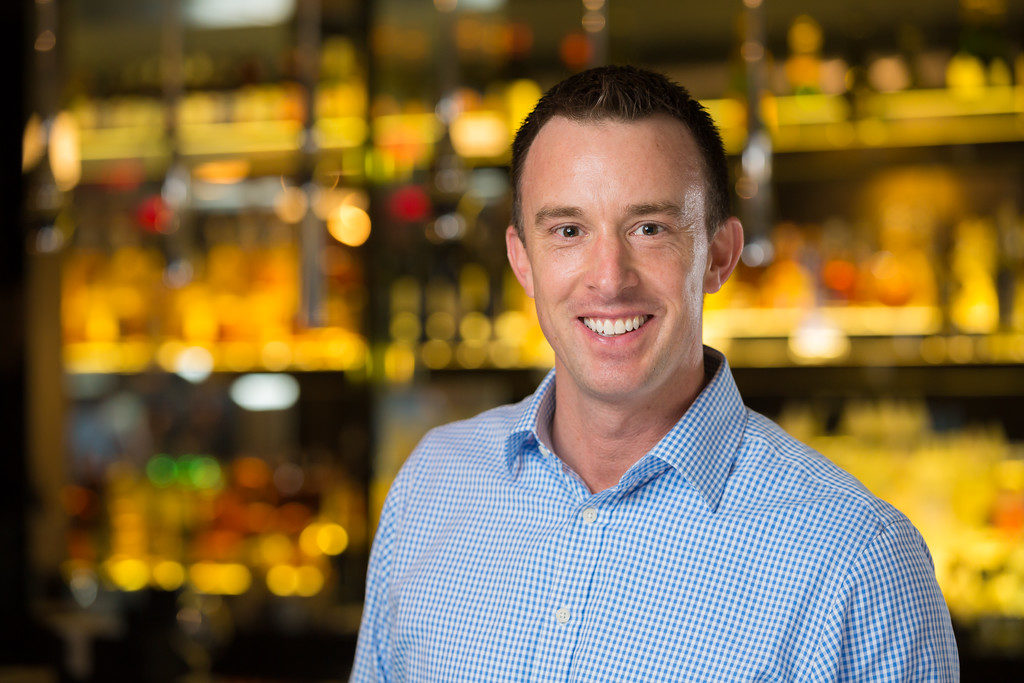 After losing his mother to cancer in September of 2013, Jason wanted to make a difference in the lives of cancer warriors. When he wasn't able to provide his mother the simple last wish of going out for coffee, he knew there were others in the same situation.
Since that day, Jason has worked tirelessly to provide late stage cancer warriors with thier wish or moment.


Simone Goga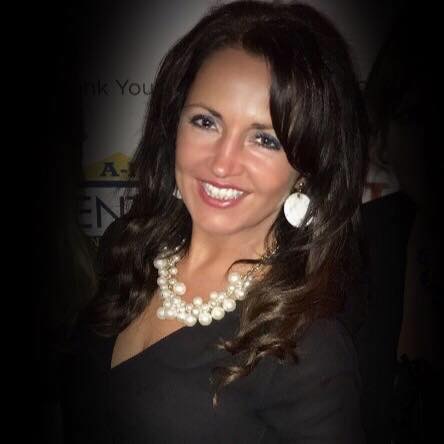 Since arriving in the United State from Eastern Europe in the 2nd Grade, Simone has been local to the Ann Arbor. Her passion for helping people, her strong faith, and her outgoing and uplifting personality has given her many opportunities over the years to connect with people of all ages, backgrounds with various personal life experiences.
Simone lives by the belief that life is meant to be truly "lived"; that a written "vision" is more important that spoken goals, and that nothing is more powerful than a human soul on fire. That "fire" connected her with Jason and Ashley. But her passion for helping cancer patients and their loved ones to have "one more moment" together – gives her the energy to work and support the foundation and the exciting events, while still being a full-time working mom, a wife, a daughter, a sister to her 4 siblings, and a loyal friend to many.
Simone also lost her beautiful aunt to cancer in March of 2015, as well as 2 close friends years back and she believes that the One More Moment Foundation is something that will help toward finding a cure for this dreadful disease, while in the meantime, it will help those suffering feel just a little more loved and special while still on this earth.


Carrie House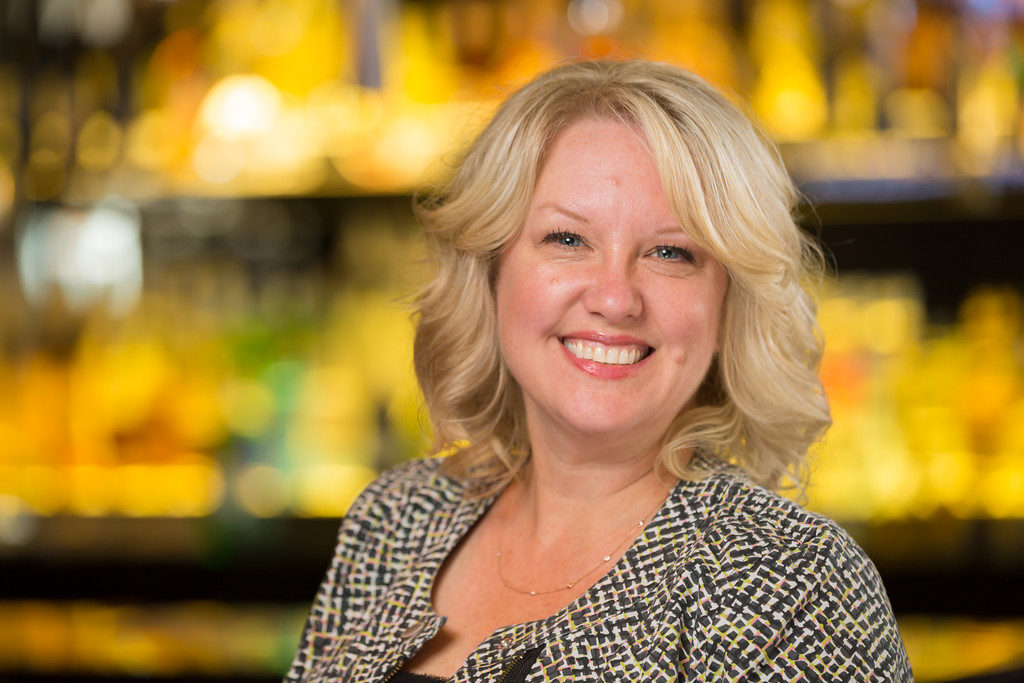 Andy Thompson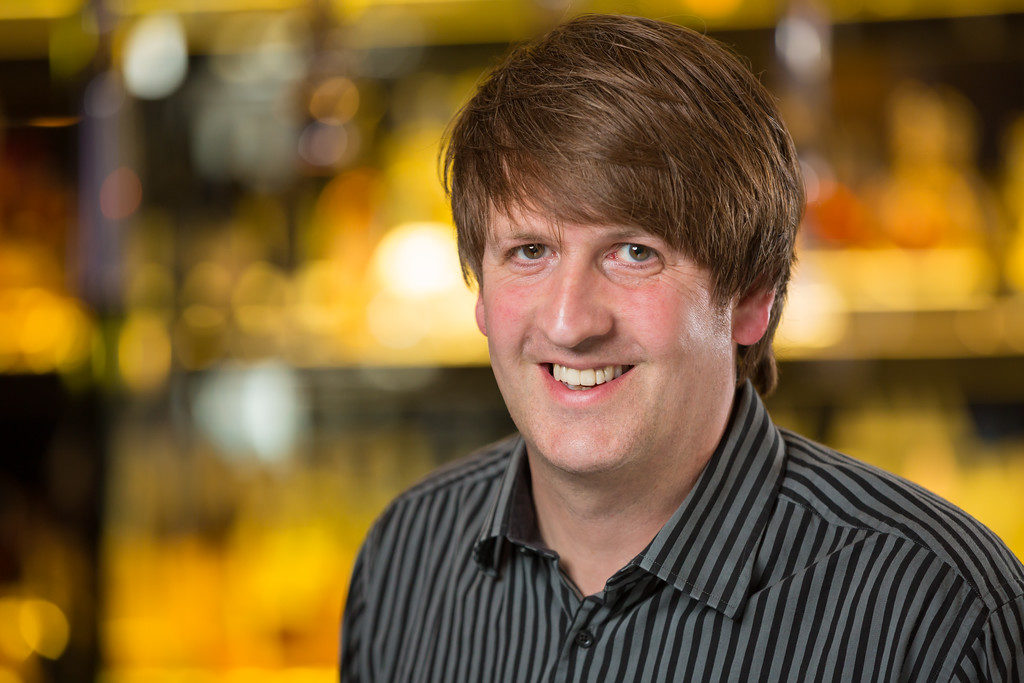 Andy Thompson earned his Bachelor's Degree in Advertising at Ferris State University. As a graphic designer he has worked on a variety of projects, ranging from print, digital and direct mail advertising to logos, business cards, apparel, and vehicle wraps.
His past clients include Necto Nightclub, the World Animal Awareness Society, and the Ann Arbor Convention & Visitor's Bureau. He enjoys movies and concerts, and lives in Ypsilanti with his wife and several special needs pets.